From 7 to 77 years old
There are plenty of family activities at Châteaudun.
First of all, parents can follow the discovery route in the historical centre with their children, who will have no end of fun on the route thanks to a little book of games adapted to their age. Then the whole family can discover the castle.
Children and adults can then go on a medieval adventure at Escape Time in Châteaudun or follow the visit to the Caves of Foulon, which turns into a treasure hunt for the younger members of the family. Children will also enjoy the indoor play park Kid's Land.
During the school holidays, the castle and the Fine Arts and Natural History Museum regularly organize events and workshops for children. Find out the dates of the events in the What's On section on the website.
Game books to discover the town
Two game books help children discover the historical centre in accordance with their age. Games, drawings and puzzles will keep them busy all along the route so that they can learn and discover without getting bored even for a minute. You can pick up the books at the Tourist Information Office or download them from the practical section of the website.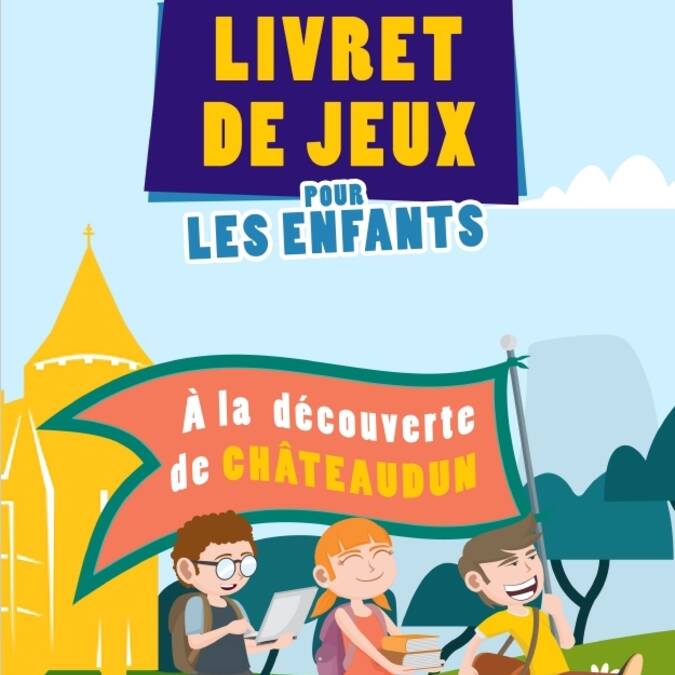 Treasure hunt in the Caves of Foulon
A permanent treasure hunt is organized during the visit to the Caves of Foulon. Clues left along the route will lead you to the pirates' treasure in the caves. Little adventurers will leave with a reward and a treasure hunter's certificate. From 3 years old and up.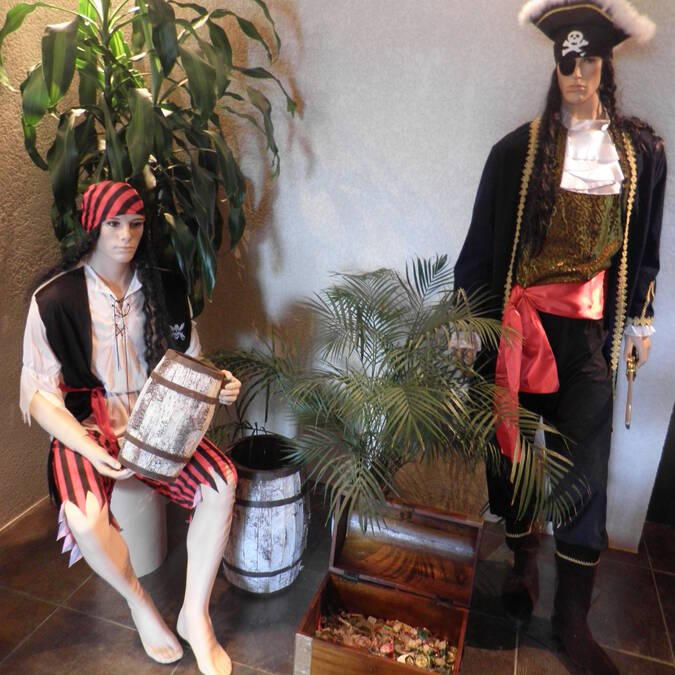 Escape Time
Thanks to the new Escape Time room, you can now take part with all the family in this fun activity in the basement of the Hôtel-Dieu. It is a life-sized escape game in a closed space - participants have to solve the riddles to escape within the time limit.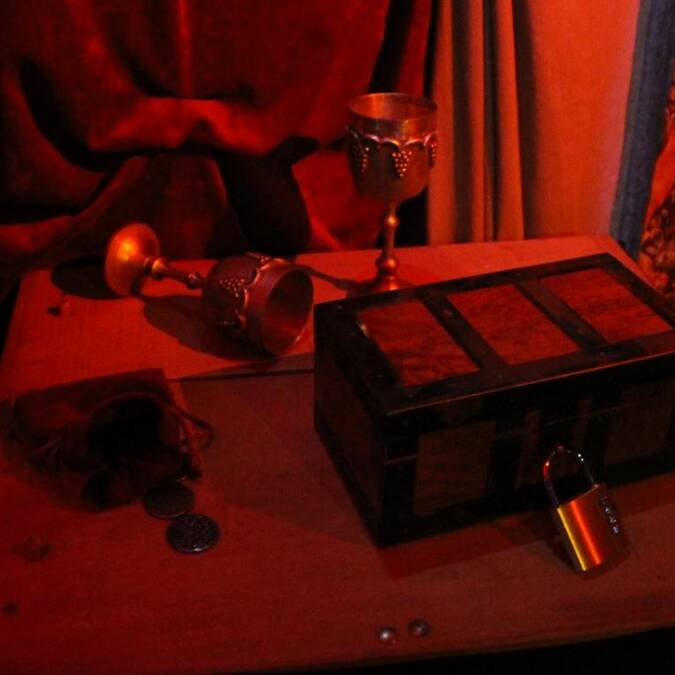 Kid's Land indoor play park
A slide, game routes, tubular games, and a ball pool on a floor area of 500 m² - safe and fun for children aged 0 to 13. A space to play for our little ones and a little bar for big ones.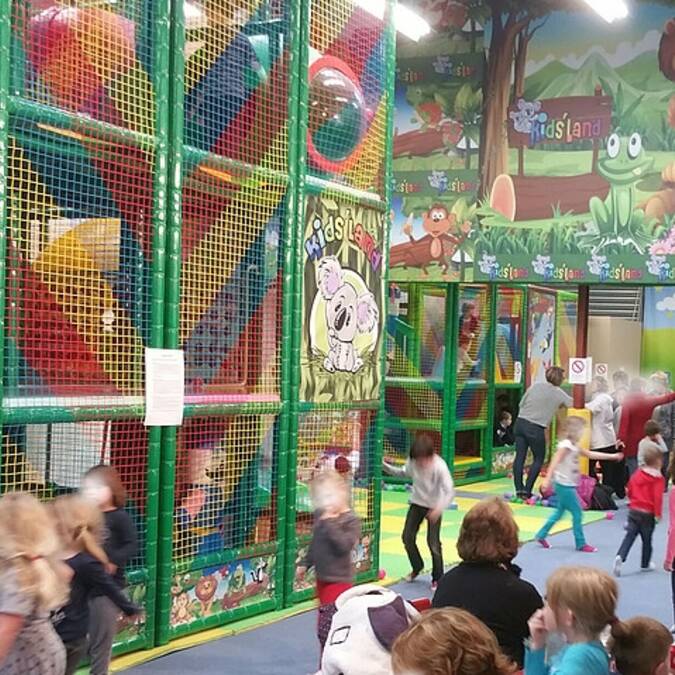 Animation and children's workshops
The castle and Fine Arts and Natural History Museum organize creative workshops and events during the school holidays and the summer. Over New Year the town also organizes creative workshops every week for children, based on Christmas.