Pass' Découverte en Pays Dunois
The Pass' Découverte en Pays Dunois allows you to discover 29 cultural and leisure activities around Châteaudun at a discount. The discovery pass will be given to you at the first visited site with the purchase of one or two full-rate tickets.
Guide du Routard Vallée du Loir
Discover the first Guide du Routard dedicated to the Loir valley. Tips, good adresses, going out... On sale at the Tourist Information Office for 4,90 €.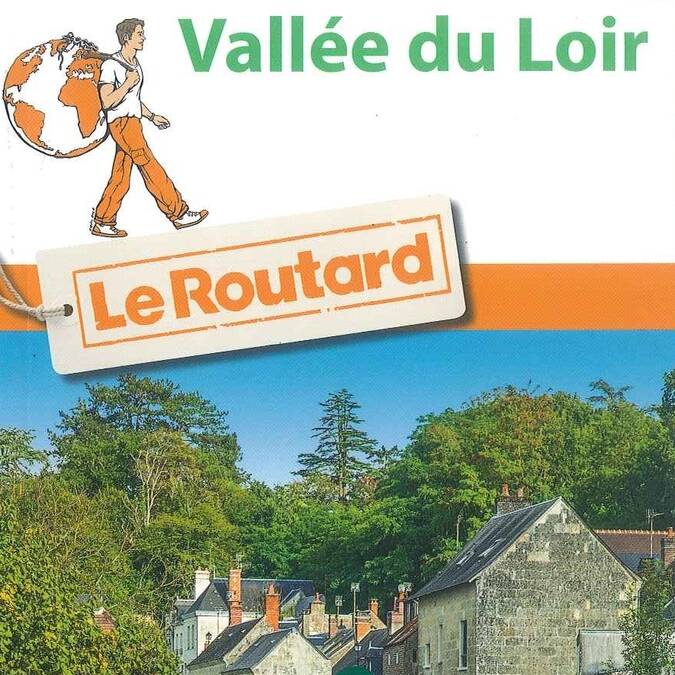 La Grande Epopée
The third edition of La Grande Epopée show will be held during two week-ends in May 2019 on Friday 17, Saturday 18, Sunday 19, Friday 24, Saturday 25 and Sunday 26. More information on the Medieval re-enactments page of this website.