Visit Le jardin de la Duchaylatière
Le jardin de la Duchaylatière is open to visit everyday at 14:30 except on Friday and Saturday. Christophe Dolbeau, the owner, will lead you to discover this beautiful garden. Reservation needed : 06 08 00 23 79 or on www.laduchaylatiere.com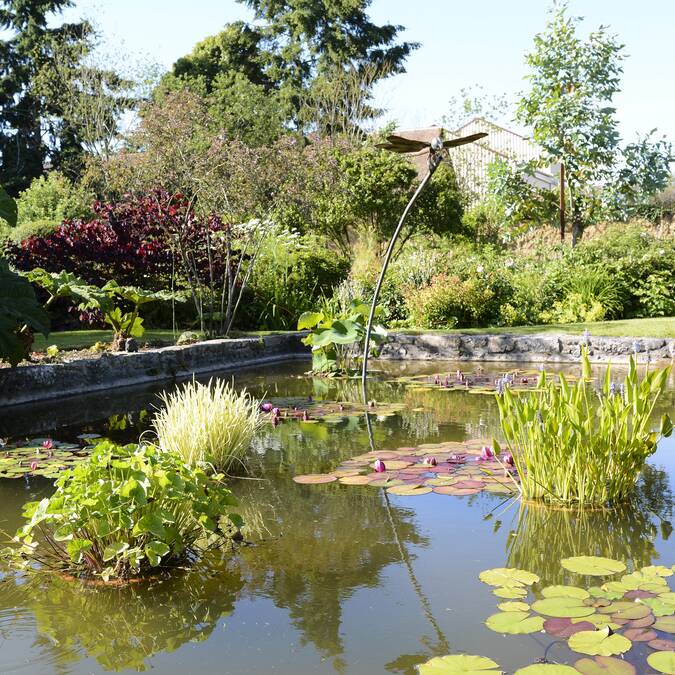 Guided tours of Châteaudun
The Tourist Information Office regularly schedules themed guided tours to visit Châteaudun. The historical centre tour and the visit of the church of La Madeleine are also possible on demand if there's a guide available.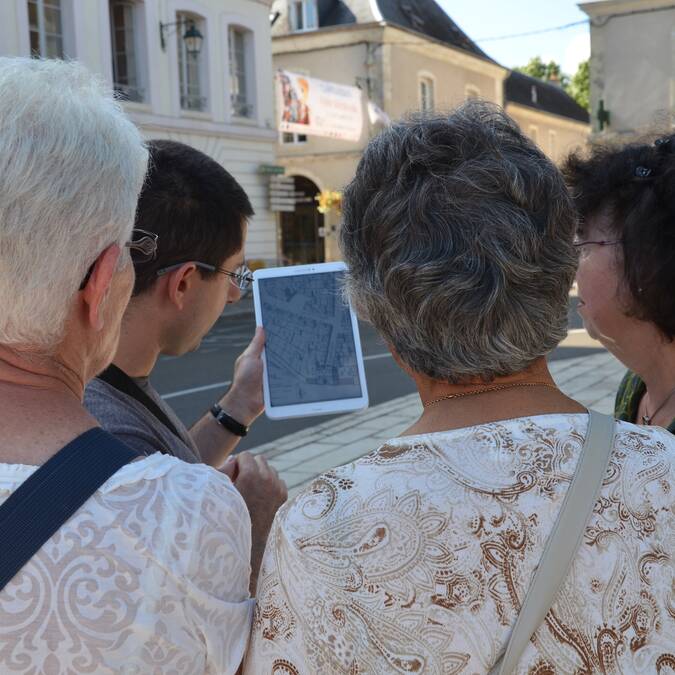 Electric bikes rental
The tourist information centre and the municipal campsite now rent adult electric bikes and kid's bike trailers in addition to adult bikes and children's bikes. Information and reservations in the Practical menu of this website.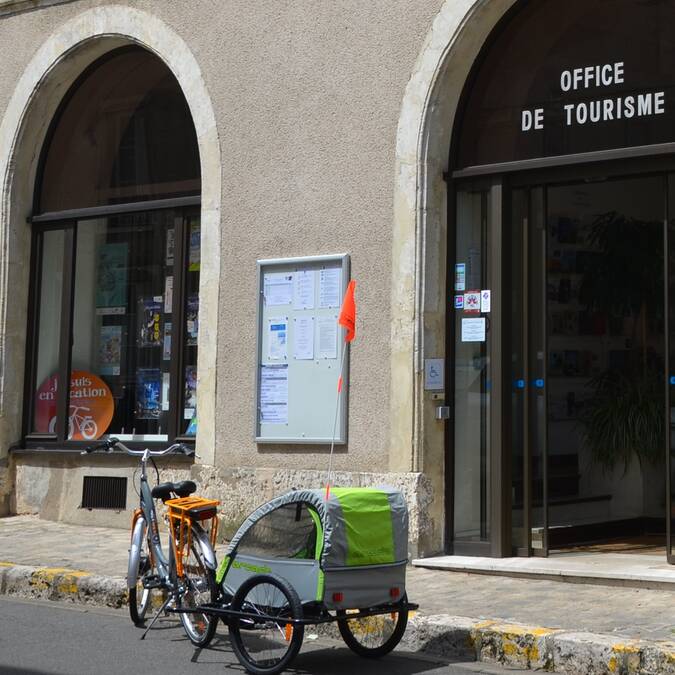 Guide du Routard Vallée du Loir
Discover the first Guide du Routard dedicated to the Loir valley. Tips, good adresses, going out... On sale at the Tourist Information Office for 4,90 €.