Electric bikes rental
The tourist information centre and the municipal campsite now rent adult electric bikes and kid's bike trailers in addition to adult bikes and children's bikes. Information and reservations in the Practical menu of this website.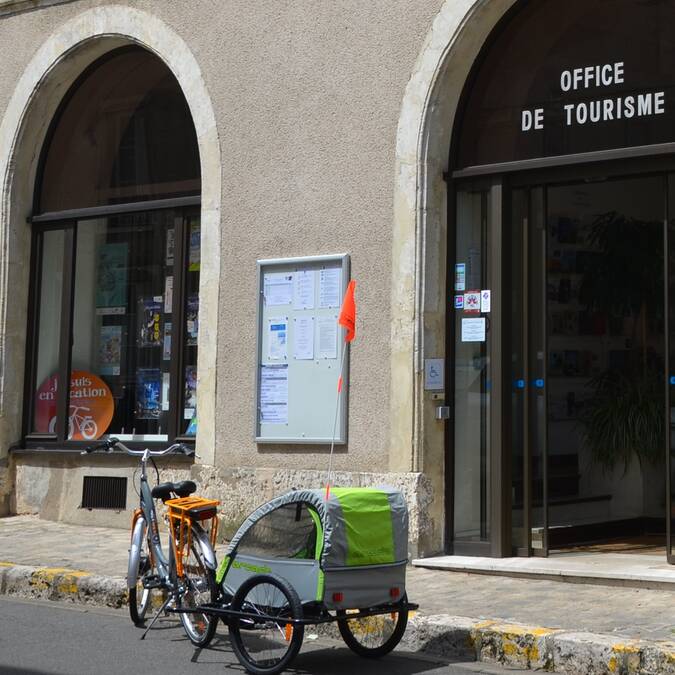 Animated guided tours
The Tourist Information Office organizes animated guided tours to visit the historical centre with actors in period dress and medieval scenes. The end of the visit will let you relive knights' combats, see some medieval buffoonery and dances and admire the skill of jugglers and fire eaters in the final show. In 2019 these tours will take place on May 30th, August 24th and September 21th.
Guide du Routard Vallée du Loir
Discover the first Guide du Routard dedicated to the Loir valley. Tips, good adresses, going out... On sale at the Tourist Information Office for 4,90 €.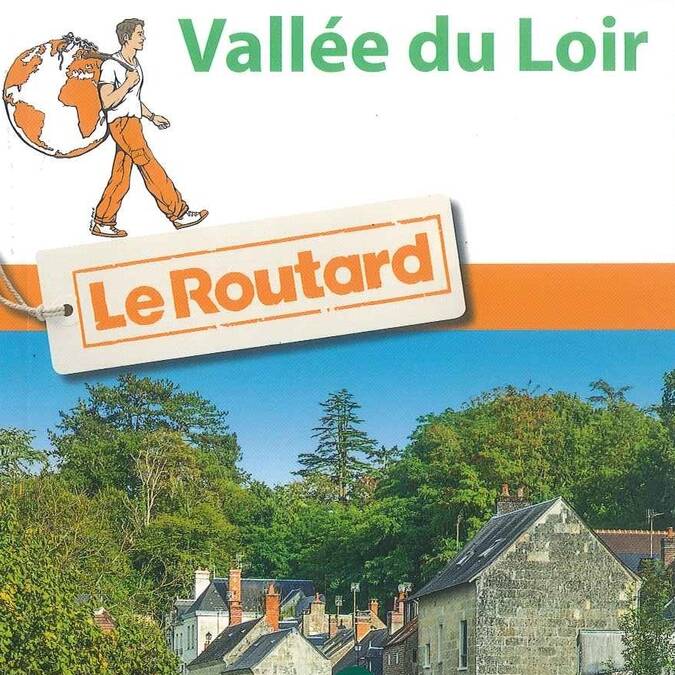 Pass' Découverte en Pays Dunois
The Pass' Découverte en Pays Dunois allows you to discover 29 cultural and leisure activities around Châteaudun at a discount. The discovery pass will be given to you at the first visited site with the purchase of one or two full-rate tickets.